Angler Of The Year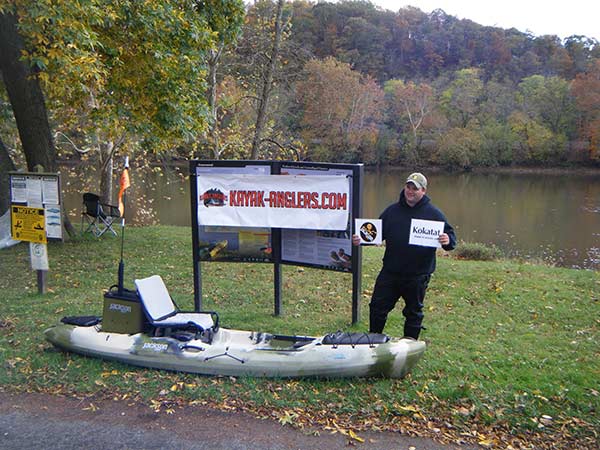 What is Angler of the Year?
Each year, the regional chapters schedule a series of tournaments. Some of these events are denoted as Angler of the Year Qualifiers. We take the 3 largest fish each angler catches during a qualifying event and add them together to count towards their Angler of the Year score. Each angler will take their best 3 events and add them for a total score. The angler with the highest score from each region will fish-off at a secret location, where the winner will be crowned Angler of the Year! Each regional winner will receive an awesome prize package and the Angler of the Year winner will take home even bigger and better prizes!
Our staff is working hard to secure sponsorships and prizes so stay tuned for the 2017 regional and AOY prize packages.